The company's website still in progress? Or maybe you want a family page that don't get overwhelmed by the social media, like Facebook as an example. A site you can take to granny, show her the new pictures of the little one.
Or maybe pages for the hunting club, the corner football club, your theatre society, ballet class?
Today a personal website is not only for business company's, anyone can publish and enjoy them.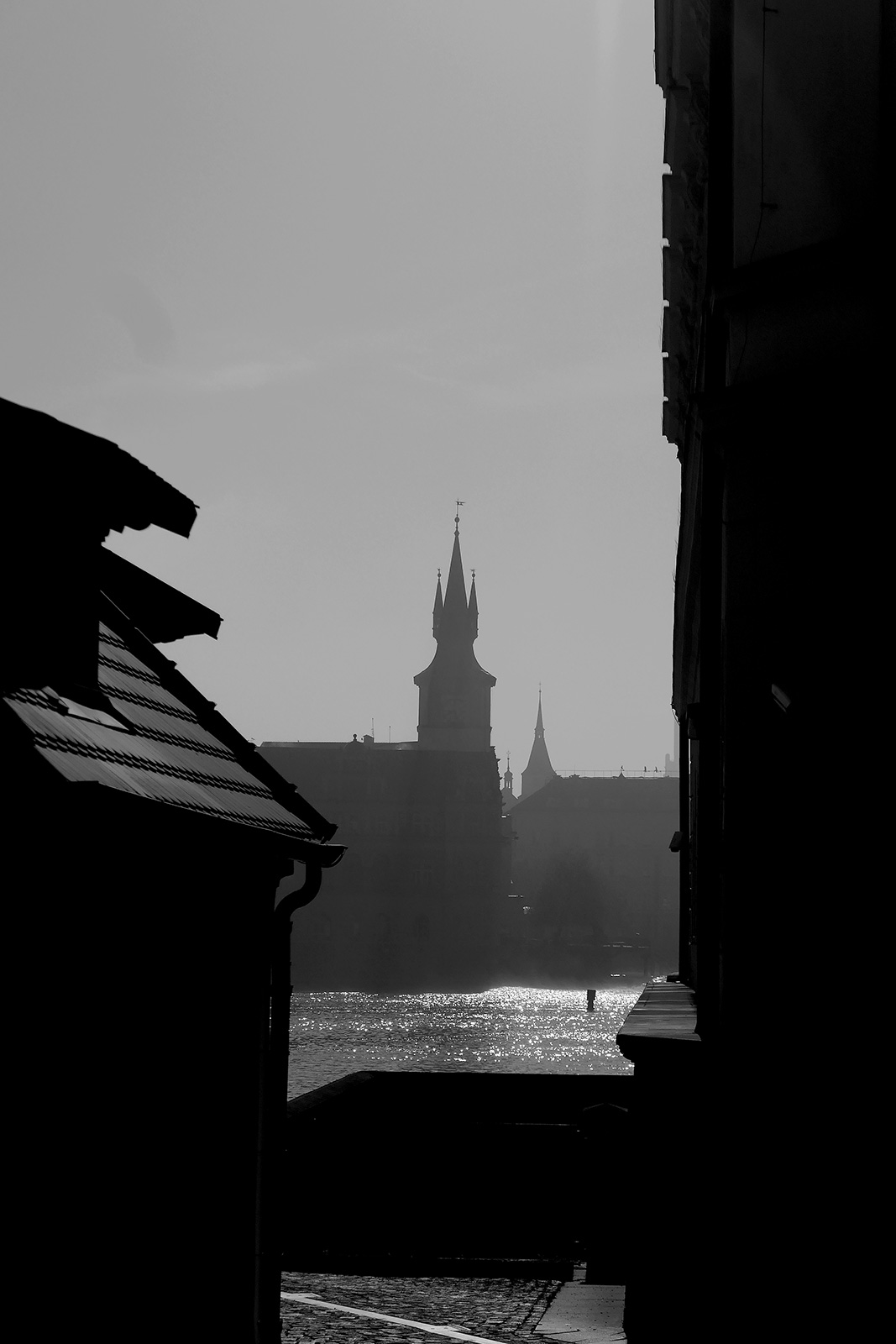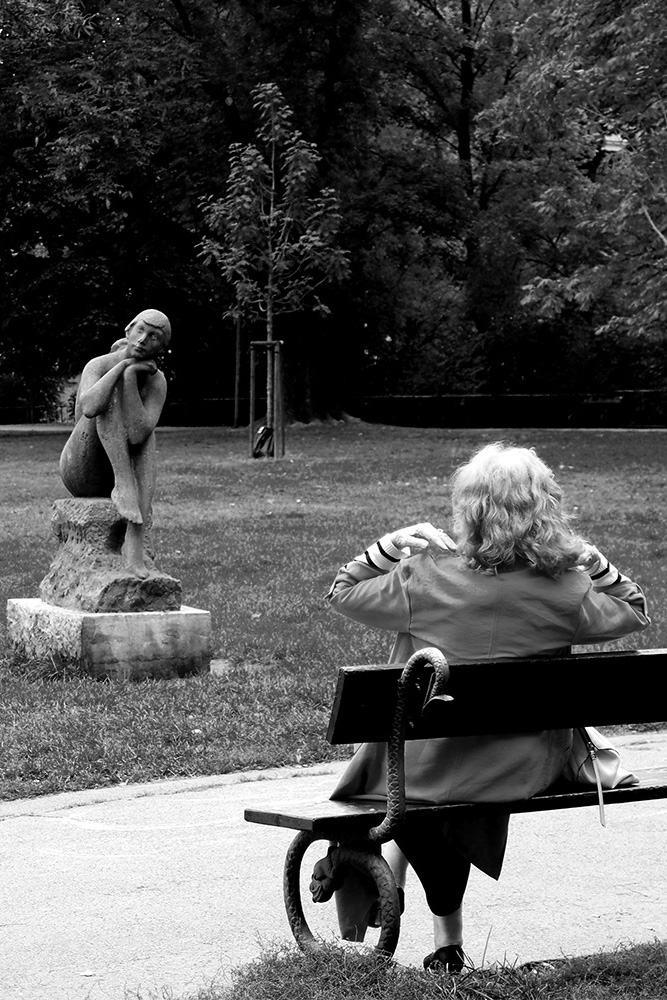 A professional impression
A website makes you look professional. (30 % of customers don't consider a business without a website, USA 12/2018).
97 % of possible customers go online to find a local business. (USA 12/2018).

An easy way for customers to contact you, and to find you.
"If a company doesn't have its own website, does it even exist?"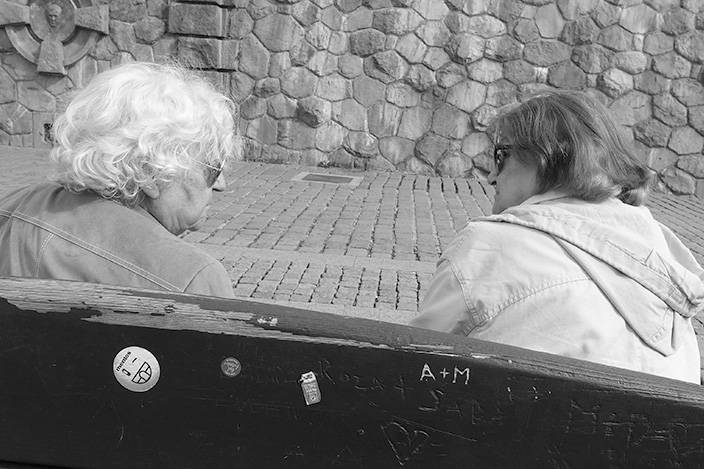 Websites are no longer the property of companies. Grandma may not be able to cope with Facebook but, give her a tablet / laptop with a pre-installed link to your website, and I assure you that things will change.
Yes, neighbours and members of the bridge club will get updates on everything what's going on in the family. And suddenly the long distance between you and granny, is already considerably shorter.