These galleries are changing/growing all the time. So, stay up to date by visiting frequently. When you find something you need, call us, or use the contact form to get in touch. If not, just enjoy the pictures. You'll find the galleries under the latest pictures or use this shortcut.
The latest pictures
(click on the image to open the gallery)
Botticelli Baby
Prague 30.9.2022
Covid-19 first wave, change the world dramatically. Some places were affected more than others, some people were affected more than others. The empty streets of Prague was something never seen before, and some of its inhabitants suffered more than others.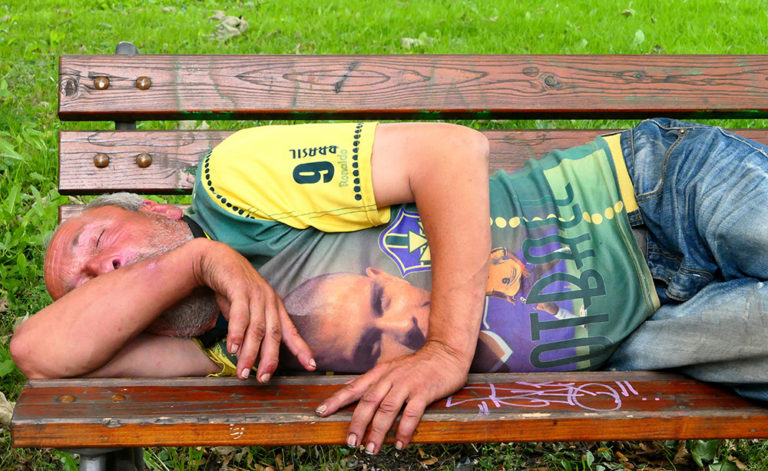 The other side.
There are more than 3,200 homeless people living in Prague, according to a census by the Research Institute of Labor and Social Affairs in April 2020. A third of those people sleep on the street, and others use various social services or temporary accommodations.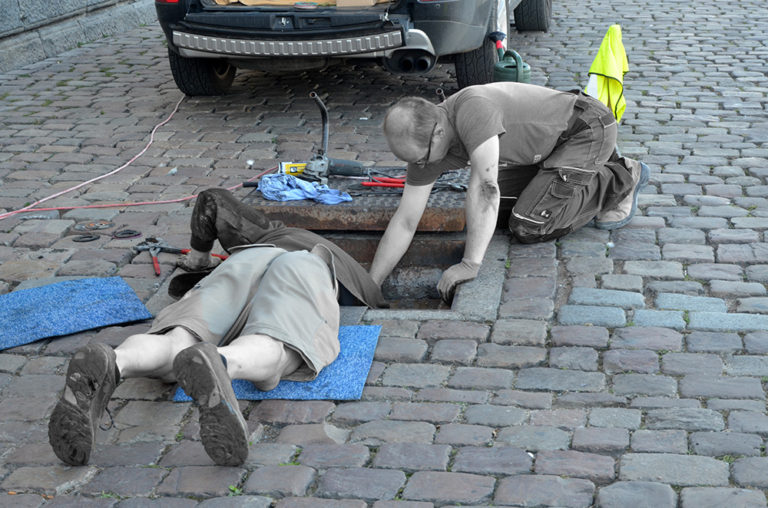 Prague, the city and its inhabitants.
The individual often is forgotten, the people that actually live here, or is trying to, in the shadows of the gorgeous buildings, museums, galleries etc.  
Prague, the city and its inhabitants 2.
Covid-19 second wave.
But…, we wore our face shields, most facilities and shops closed, restaurants closed over a year, food stores max 1 person/15m2, window shopping, sampling points everywhere, we obeyed the restrictions, well almost, so…?
The City Zoo…
Homo sapiens is not the only residents whom is trying to survive here, the bigger city, the bigger zoo.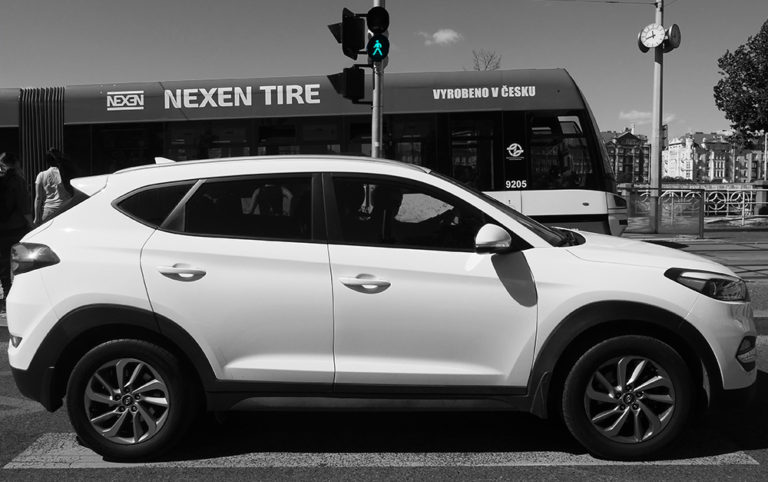 The traffic.
The average Czech person is a sensible, easy going and overall nice person. But, put that individual behind a steering wheel and everything changes in a way that gets Robert Louis Stevenson's novel to look like a small children's fairy tale. This is a reality action, every man for himself, and no prisoners taken!